Sustainability Committee
Mission and objectives
The Sustainability Committee is a platform of collaboration between companies involved in sustainability field. This committee aims to promote FBC members expertise in this area of activity, as well as developing cooperation, information and best-practices sharing, between local and french companies and encourage synergies and business opportunities.
The committee works on specific events to increase members exposure in the United Arab Emirates.
Committee format:
The group meets every 6 weeks, online, for a 1 hour session. Expert Guest speaker for 30mn and a round table between participants ONLY for 30mn.
In addition:
Occasional Sectorial conferences
Physical networking events
Dedicated whatsapp group
Who: members and non-members, on cooptation, French and/ or English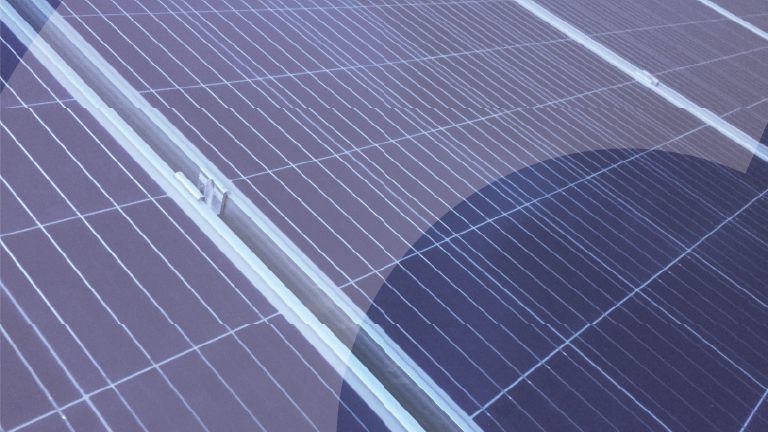 Your experience is our strength
You would like to share your expertise during one of our committees?
You are interested in presenting your company?
Contact us now!


Contact us