D&I (Diversity & Inclusion)
Mission and objectives
CCI FRANCE UAE and its experts partners has launched the first HR Working Group specialized in Diversity & Inclusion in the GCC.
This platform brings together the HR community, D & I experts and CSR specialists from over 25 multinationals and 4 industries who are passionate about D & I.
This forum is a great opportunity for them to meet and share ideas, experience and best-practice.
This working group will meet at least 4 times a year. The aim is to strengthen links between attendees and develop new ways to collaborate to foster and drive progress in our region.
Reserved to CCI FRANCE UAE members working in Human Resources, CSR, Diversity & Inclusion.
Free entrance, included in CCI FRANCE UAE Membership
Work language: english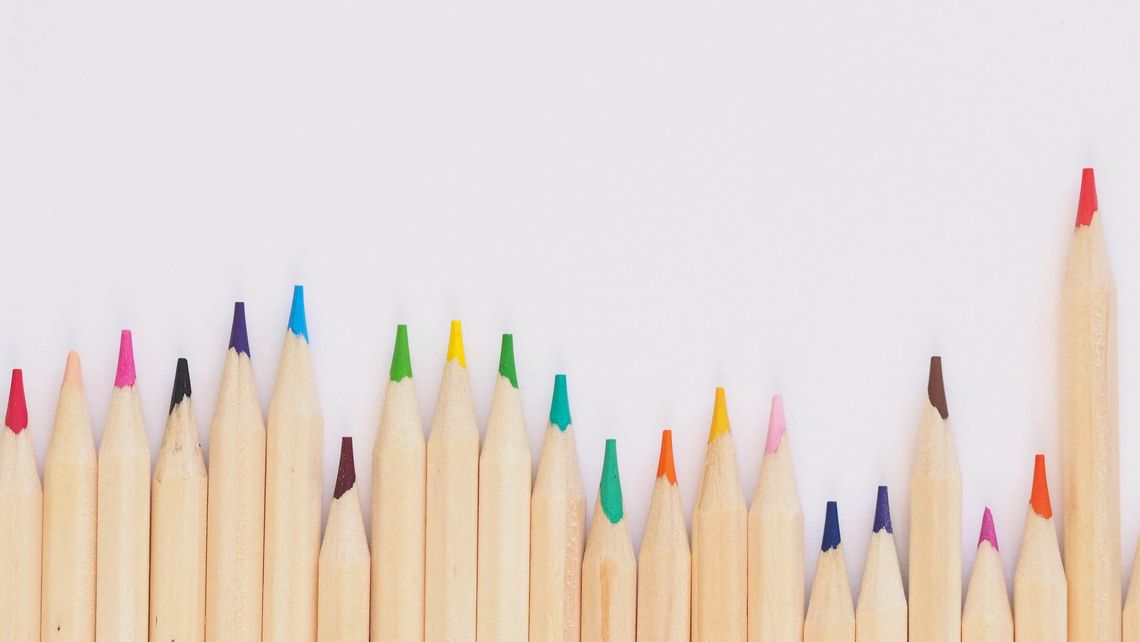 Your experience is our strength
You would like to share your expertise during one of our committees?
You are interested in presenting your company?
Contact us now!
Contact us
Contact us
Milena DIMITROVA
+971 4 312 67 07
milena.dimitrova@ccifranceuae.com