Meet the CEO is a great opportunity for SMEs and Entrepreneurs to meet with MNCs in an individual meeting.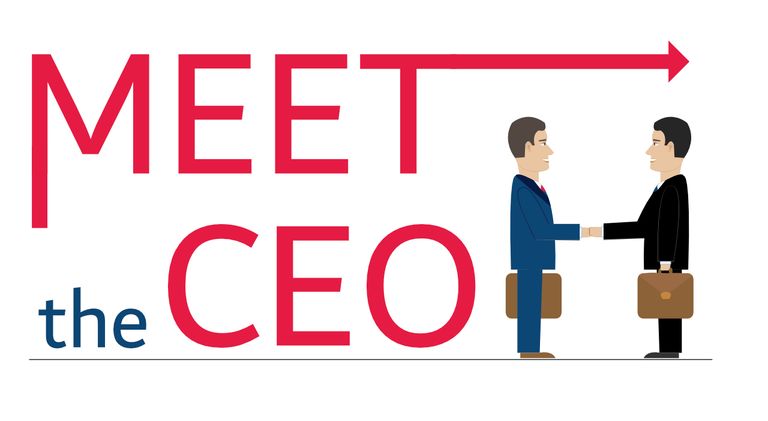 Because Business Matching is essential to our members, CCI France UAE is pleased to organize "Meet the CEO"!
"Meet the CEO" is a great opportunity for SMEs and Entrepreneurs to meet with a CEO of a multi-national company. The aim is quite simple: each month, a CEO will meet individually during half an hour an entrepreneur or SME. The CEO will be available for a 3-hour period, and will meet up to 6 companies, selected according to their business relevance for his MNC.
This month, Marius Ciavola, CEO of Tradeling, is our CEO !
About Tradeling
Tradeling is a technology startup with a vision to become the preferred business-to-business eMarketplace in MENA. Led by a team of experienced technology startup builders, with strong financial backing through Dubai Airport Free Zone (DAFZA), Tradeling is on its mission to become the main search and sourcing tool for buyers across the region.
Tradeling ensures a reliable and smooth trade process in addition to providing logistics and financing solutions. Connecting global suppliers with MENA-based demand, Tradeling leverages advanced technology to optimise the supply chain and creates economic value in addition to mitigating risks. Enabling buyers to find the right products and materials as well as engage with new suppliers and Middle Eastern buyers, Tradeling helps in negotiating prices and delivering end-to-end services for business-to-business trade engagement.
For more information, visit Tradeling or connect on Linkedin.
Important information
Prior registration is mandatory via website
Entrepreneurs & SMEs will be shortlisted by the CEO
For CCI France UAE Members only. Not yet a Member? Click here