Expo2020 Dubai News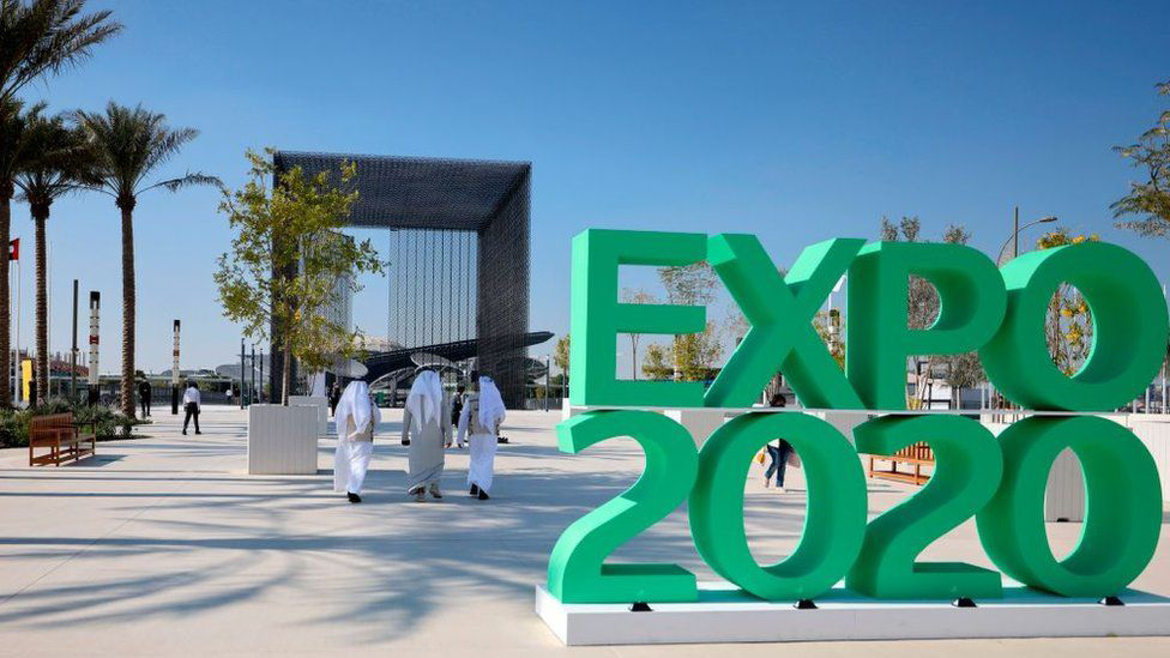 The World Expo, an international event that takes place every five years and lasts six months, offers participating countries the opportunity to progress and innovate on various levels: technological, industrial, economic...
Approximately 25 million visitors are expected to attend Expo 2020 Dubai, which will be held from 1 October to 31 March 2022.
The World Expo will host around 190 countries from the world's regions: Africa, Europe, Asia, North America, South America, the Middle East, Oceania... and each participant will have its own pavilion.
There will also be a number of activities: concerts, shows, attractions, etc. as well as shops offering a variety of products. For more information