Recruitment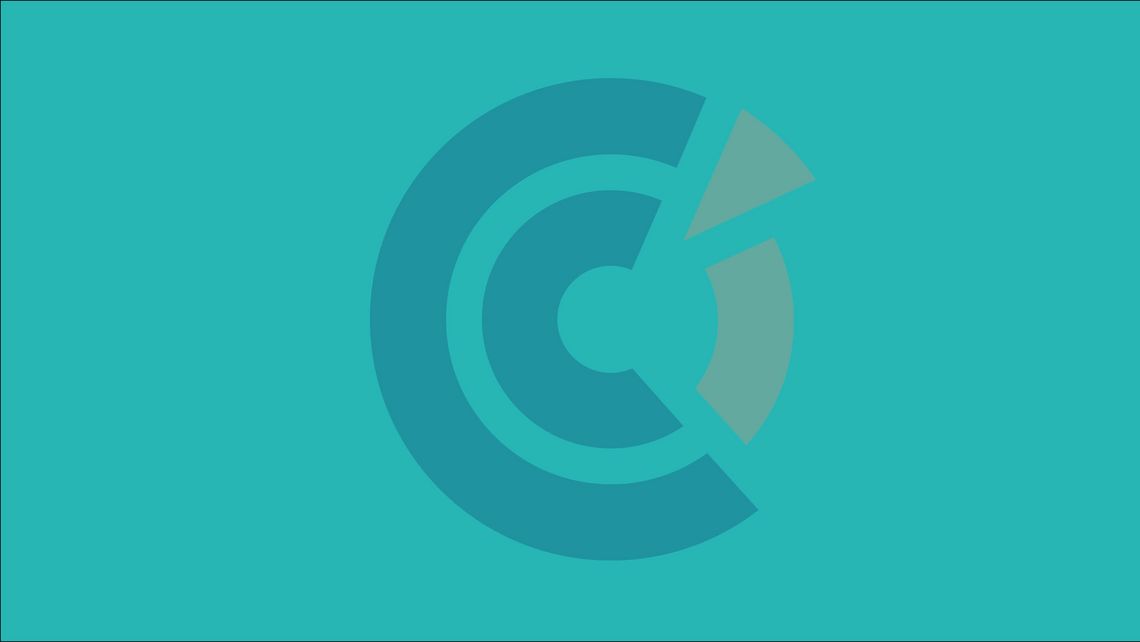 Candidate
The HR & Recruitment Service of CCI FRANCE UAE has the mission to support companies in recruiting French-speaking candidates based in the United Arab Emirates. Our service receives more than 100 job offers a year.
Applicants can apply directly online on an offer or send us their CVs.
Know more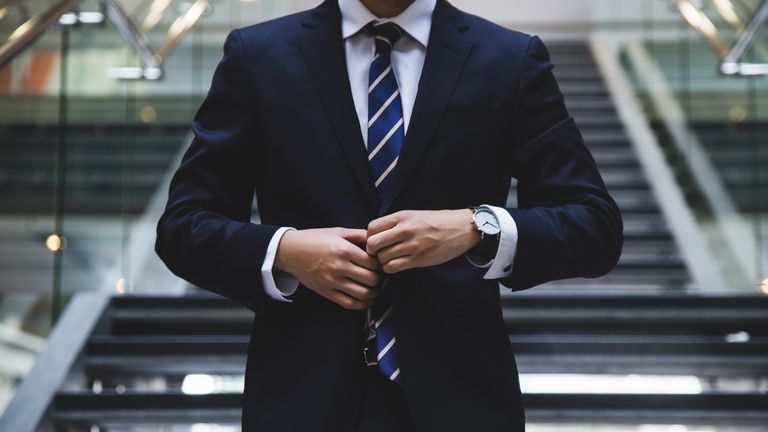 Employer
The CCI FRANCE UAE Recruitment Service can assist you with the recruitment of French speaking candidates with any skill set. Our team works with an extensive database of over 3,000 CVs, all activity sectors combined.
Know more