ESG/COP28 Platform

Environmental, social and governance (ESG) are crucial components of our companies' businesses strategies that are scrutinized by customers, investors and business partners to ensure that a company's business plan is in line with its sustainability commitments, and particularly on this YEAR OF SUSTAINABILITY within the UAE while being also on the path toward COP28.
In this common fight against climate change and inequality and to promote social justice and to ensure good governance, CCI France UAE is offering this ESG/COP28 platform. That platform has been designed to inspire you by sharing our community of members' ESG best practices along with valuable news and key information resources through The ESG GUIDE 2023 and our ESG/COP28 Newsletter.
We hope our ESG/COP28 platform will be a valuable resource for you and your team as you embark on your sustainability journey, navigate the complex world of sustainability and put useful, effective solutions in your business while promoting environmental and social good.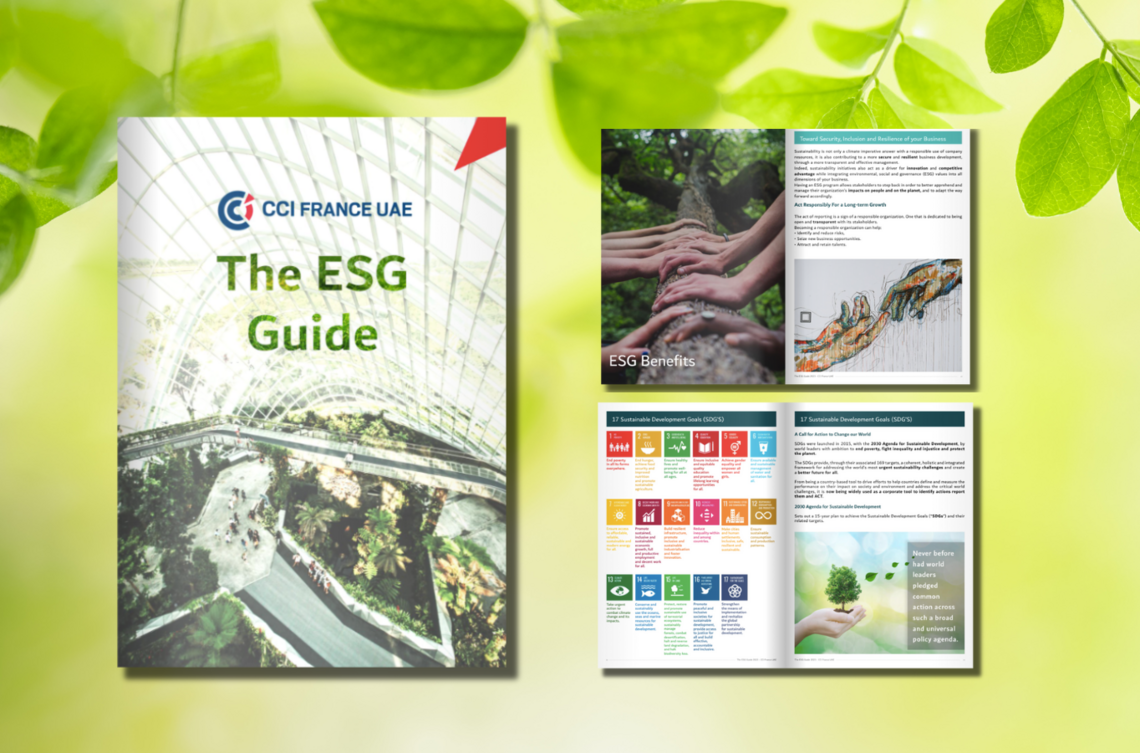 THE ESG GUIDE
Implement sustainable and effective practices to assess, manage and report on your ESG performance.
Read online
Download
Our ESG Projector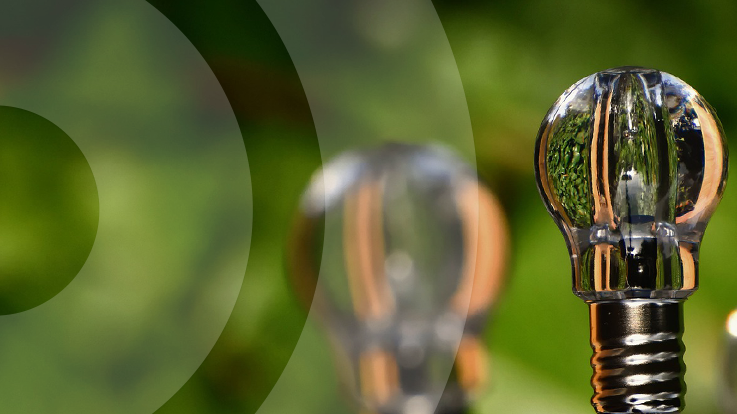 Make Your ESG Initiatives Shine
Put your ESG initiatives in the spotlight by publishing your new actions and/or services on our platform!
PUBLISH AN ARTICLE
Get inspired