Healthcare Committee
Mission and objectives
The Healthcare Committee is a collaborative platform aiming to exchange information, best practices and knowledge on health issues, develop cooperation between member companies, local authorities and companies, promote the expertise of its members in the field of health, encourage and develop business opportunities and contribute to the development of the FBC in the context of health
Committee format:
The group meets every 6 weeks, online, for a 1 hour session. Expert Guest speaker for 30mn and a round table between participants ONLY for 30mn.
In addition:
Occasional Sectorial conferences
Physical networking events
Dedicated whatsapp group
Who: members and non-members, on cooptation, French and/ or English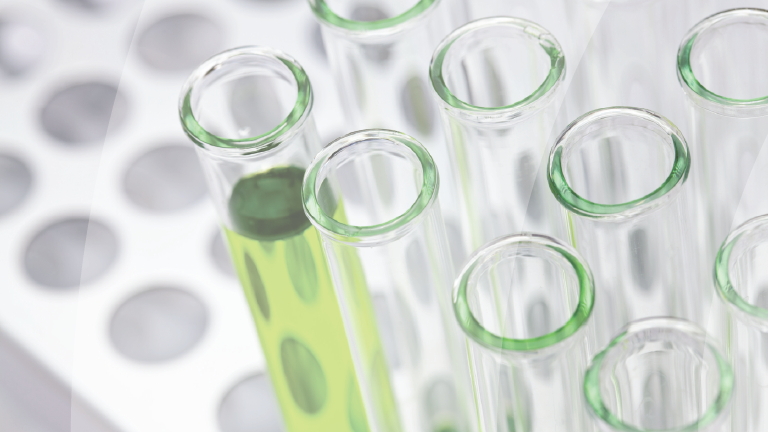 Your experience is our strength
You would like to share your expertise during one of our committees?
You are interested in presenting your company?
Contact us now!
Contact us